1010 Printing Award for Best Cookbook 2014
Highly Commended
Designer

Kate Barraclough (Kate Frances Design)




Title

Bluebells Cakery by Karla Goodwin, photography by Kate Grewal, styling by Natalie Hoelen


Publisher

Random House New Zealand




Format

255 x 190mm, 256pp, hardback, spot UV




Judges' Comments

There is a sense of lightness about this book that complements the subject matter. There is also a prettiness that would appeal to prospective cooks and prospective readers. It includes some lovely photographs and a good balance of text and imagery.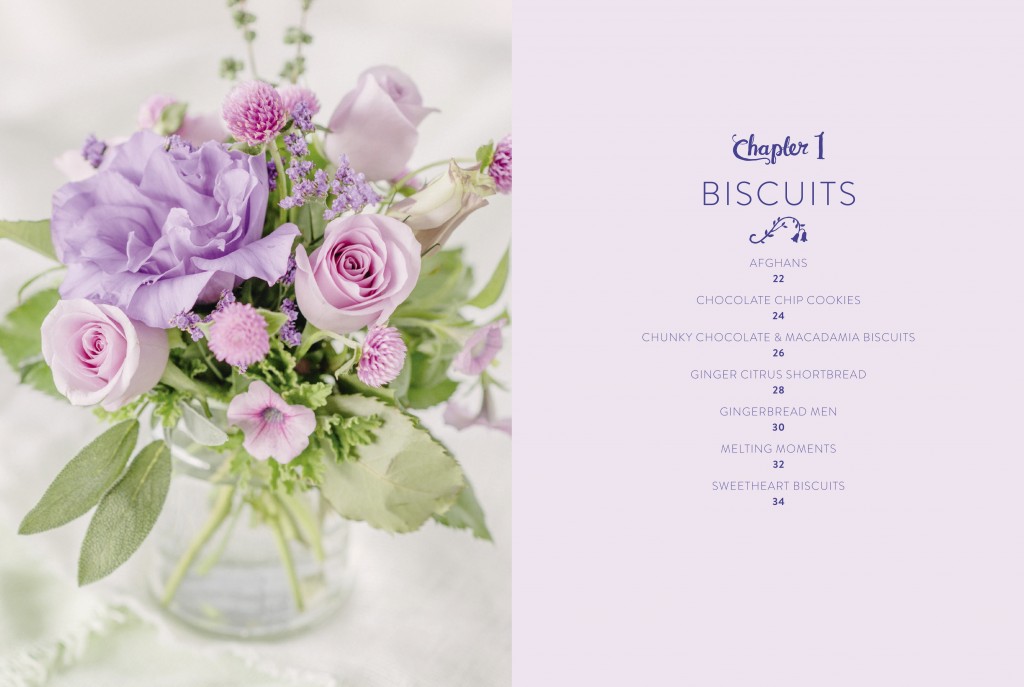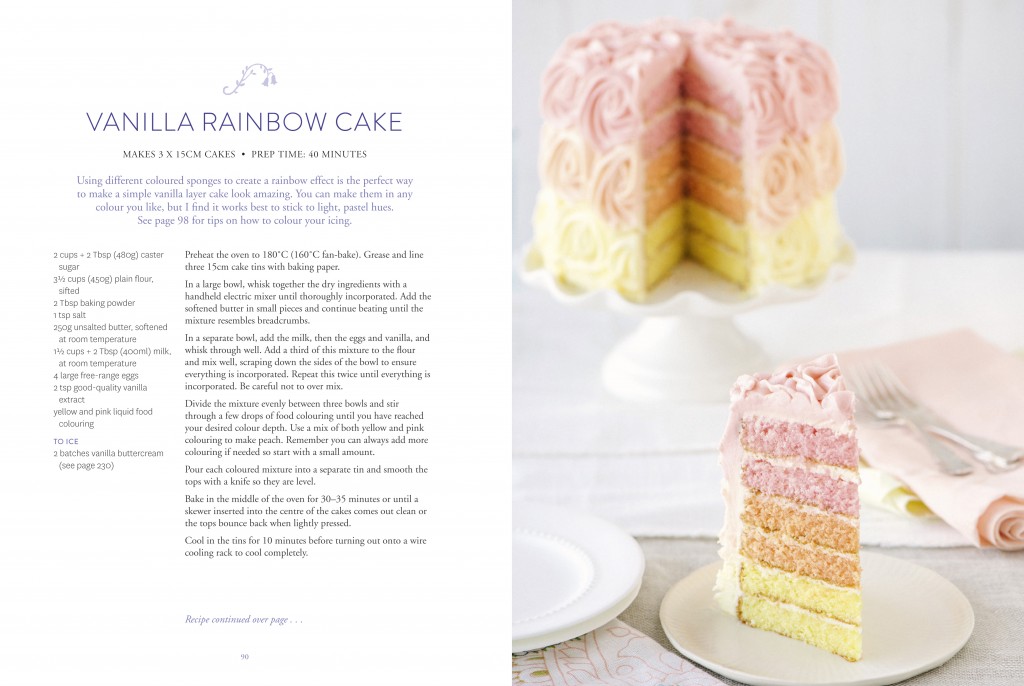 ---