HarperCollins Publishers Award for Best Cover 2014
Highly Commended
Designer

Fergus Barrowman (Victoria University Press)




Title

Snow White's Coffin by Kate Camp


Publisher

Victoria University Press




Format

210 x 148mm, 72pp, paperback




Judges' Comments

This cover has a quality of unexpectedness that is instantly beguiling. The SK4 is a sufficiently beautiful artefact in its own right that its appearance on the cover of a volume of poetry, while initially puzzling, is a good surprise. The fact that the record player is called 'Snow White's coffin' only underlines the wit, and the boldness of the choice.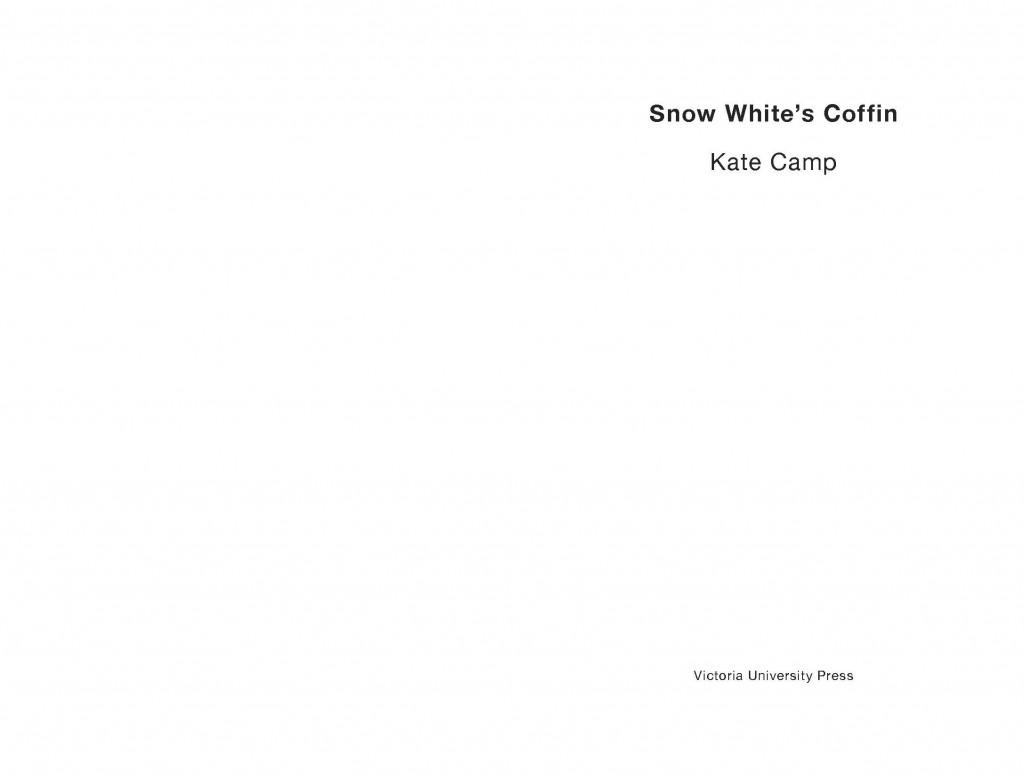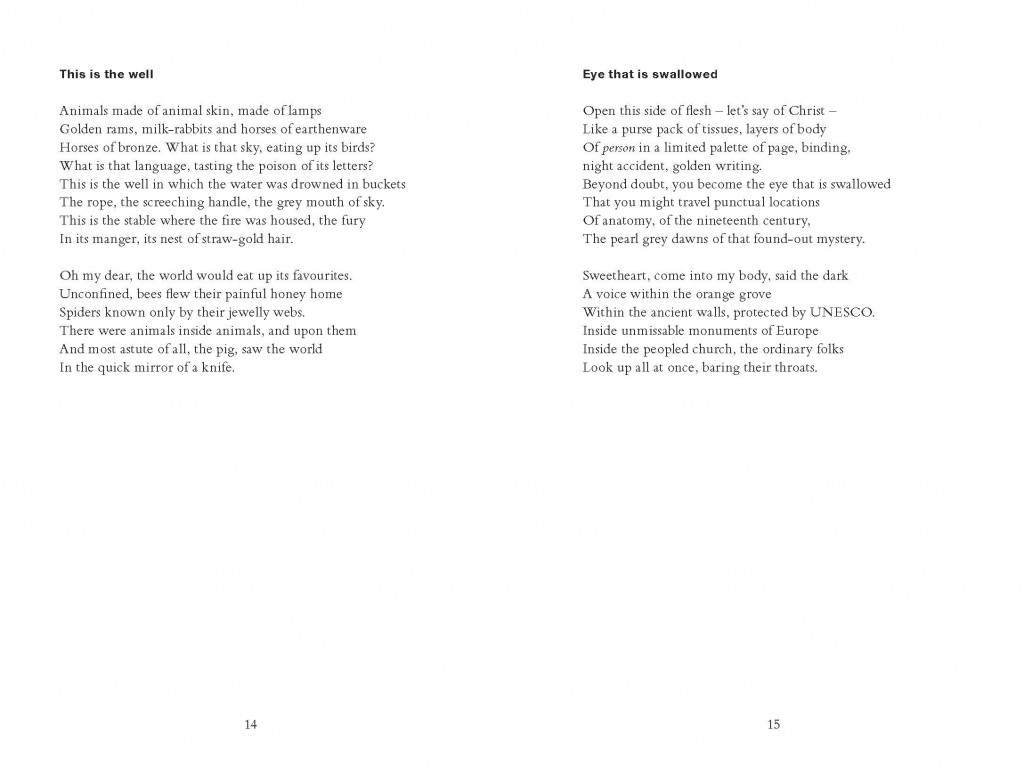 ---