PANZ Award for Best Non-Illustrated Book 2014
Highly Commended
Designer

Fergus Barrowman (Victoria University Press)




Title

Snow White's Coffin by Kate Camp


Publisher

Victoria University Press




Format

210 x 148mm, 72pp, paperback




Judges' Comments

The book is a fine example of how so much can be achieved with so little, especially when the designer and publisher show some stick, bucking the usual conventions for this genre. The cover does so much to set the context for this work and resonates with intelligence and cultural savviness. The text seems to be set in an almost perfunctory manner which only adds to the appropriately Germanic feel and the intrigue of this austere wee gem. Dieter would be proud.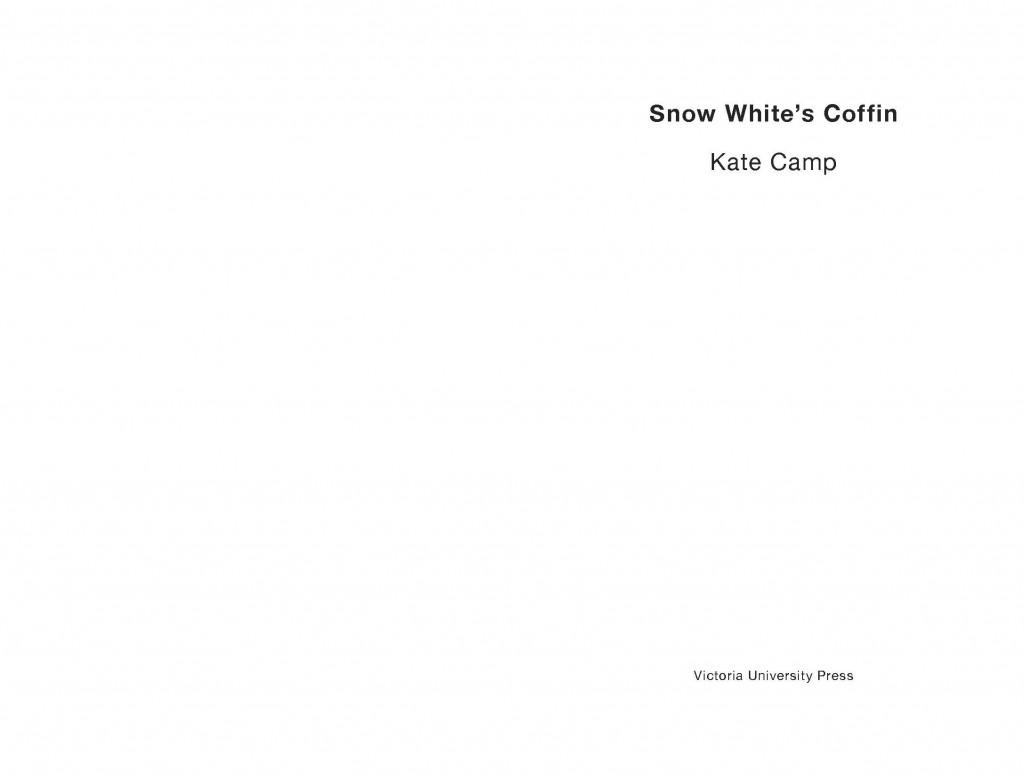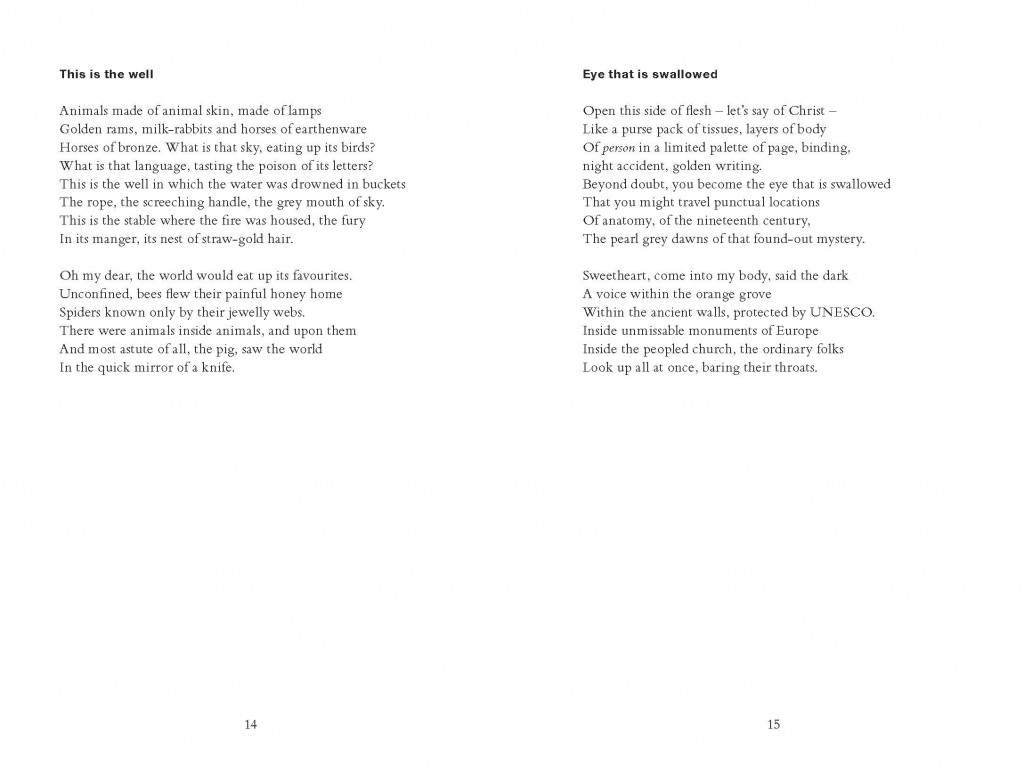 ---