Spotlight on…
In the lead-up to the big night we focus on the extremely talented designers in the running for the PANZ Young Designer of the Year Award 2015.  Up first Jessica Gommers…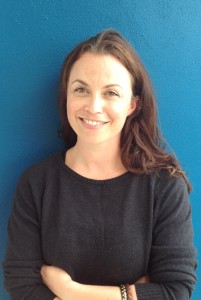 Since graduating from Unitec with a Bachelor of Visual Communications degree, Jessica Gommers has had a career based on both sides of the Tasman. Her first full time design role was at New Plymouth's Govett-Brewster Art Gallery, followed by design and publishing in Wellington.
Melbourne was her next work base, with 'an enriching three years' as senior designer at the National Gallery of Victoria. She received a Clemenger Scholarship in 2010 and travelled to museums, galleries, publishing and design houses in UK, the Netherlands and United States – an inspiring "thirty meetings in 28 days on three continents," which she used to research e-publishing.
Her career highlights include the design and production of Australian artist Ron Mueck's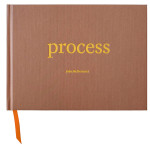 exhibition identity and catalogue at the NGV; the design of comma dot dogma, a book on the work of the late Taranaki artist Tom Kreisler which accompanied the touring exhibition of his work, and process a limited edition book of John McDermott's contemporary dance photography.
When she returned to New Zealand in 2011 Jessica wasn't sure of her decision and figured the three months it took for her furniture and possessions to be relocated would be sufficient to see if the move would work. It must have, because Jessica is now a freelancer based in Auckland and recently designed publications for Auckland Art Gallery and Penguin Books New Zealand.
See more of Jessica's work here.