Spotlight on … PANZ Young Designer of the Year finalist Anna Egan-Reid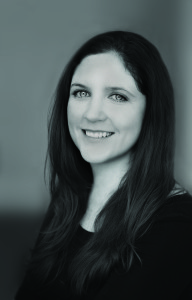 Anna Egan-Reid is a graphic designer specialising in book design. She loves doing cookbooks, large pictorial books and books that are a little outside the mainstream – one of which, The Super Power Baby Project, won the Outstanding Book of the Year Award for Independent Spirit in the US international Independent Publishers Book Awards earlier this year.
She began her career in the book industry working as an illustrator for the Australian publisher, Elsevier, while studying Art History and English at the University of Otago.
After her OE, Anna settled back in Auckland where she honed her skills and learnt all the finer points of book design working at Pindar New Zealand.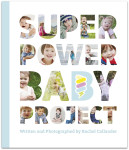 From 2010 to 2012 she worked in-house at Penguin Books (NZ) and has since freelanced to a number of publishing houses throughout New Zealand. Projects include Te Papa Press for Holding on to Home a book of WW1 stories and objects, cookbook My Darling Lemon Thyme for HarperCollins, Scholastic's 1914: Riding into War and for Penguin, Richard Seddon: King of God's Own. 
Anna works alongside her mother and sister in her family business, Mary Egan Publishing. She is currently juggling the demands of design work along with those of brand-new baby son, four month old Louis.
Check out more of Anna's work here.