Judges — PANZ Book Design Awards 2016
The judges for the 2016 PANZ Book Design Awards are Whitireia Publishing Programme Leader Odessa Owens (convening), creative director Arch MacDonnell, and illustrator and book designer Rowan Sommerset. 
Convening Judge Odessa Owens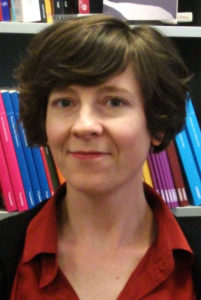 Convening judge Odessa Owens has worked in publishing for more than a decade making highly illustrated, award-winning books for Te Papa Press.
She is currently Programme Leader of the Whitireia Publishing Programme where she gently, but firmly, encourages students to develop a critical eye for design.
Arch MacDonnell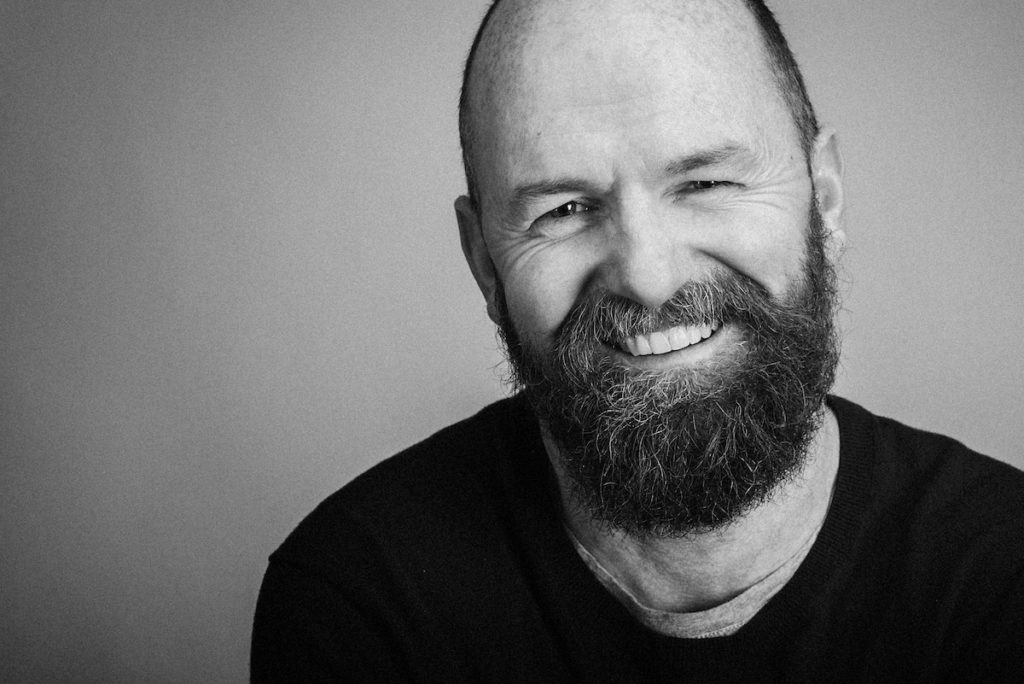 Arch MacDonnell (B.Des FDINZ) is a founder and the creative director of Inhouse, an award-winning Auckland-based design studio established in 1995.
A graduate of Swinburne University (Melbourne), his work spans both the corporate and arts sectors with a particular interest in long form publishing. He has collaborated with many of New Zealand's leading contemporary artists, curators and galleries to create a body of work that is as diverse as it is consistent — at its core is the same attention to detail and craftsmanship.
Arch has been recognised both locally and internationally for his work. He has won numerous gold pins in New Zealand's Best awards, been shortlisted at D&AD and recently had wine labels featured in an exhibition at the San Francisco MoMA, How Wine Became Modern.
Arch is a Fellow of the Designers Institute of New Zealand and has been a board member of the Institute for two terms representing the graphics sector. He has judged at the Cannes Lions in 2014 and also at New Zealand's premiere design showcase, the BEST awards in 2002 and 2009.
Rowan Sommerset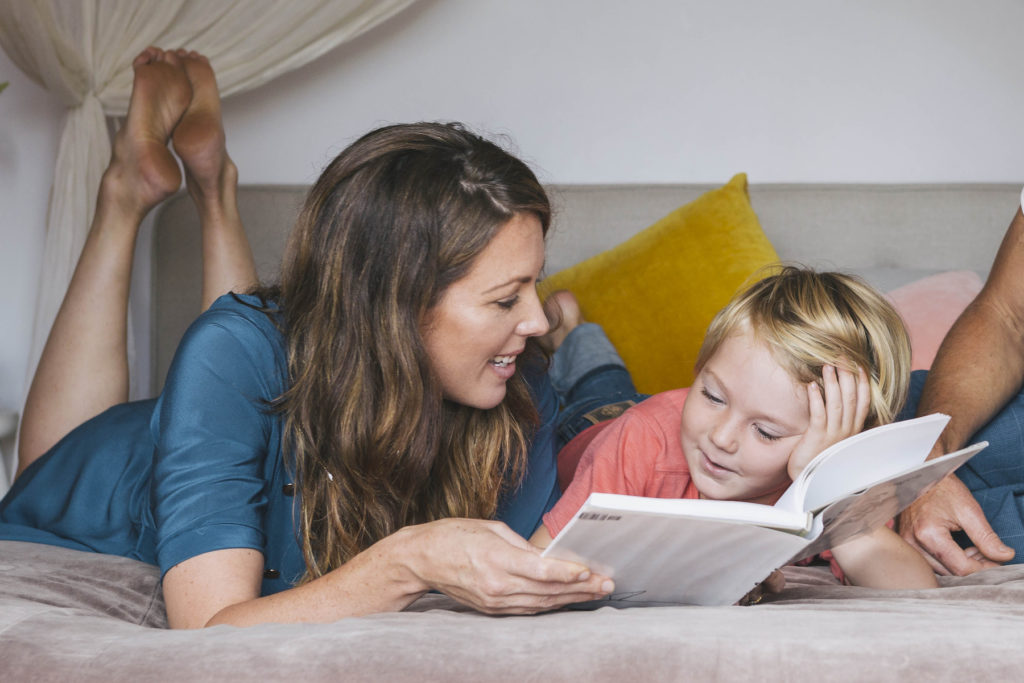 Rowan Sommerset is an award-winning illustrator and book designer based on Waiheke Island. In New Zealand her books are published by Dreamboat Books — an independent publishing house established by herself and her husband and creative partner Mark. To date their books have been translated into 9 languages in 14 countries.
Rowan pursues unconventional thinking in her work and focuses on book design and production that plays an integral part in a story's narrative. When illustrating, Rowan is known for a minimalist approach that uses as few lines as necessary, resulting in a unique style that is admired for its quirky simplicity as much as its humour.
Rowan is a previous winner of the PANZ Book Design Awards 'Best Book' and 'Best Children's Book' awards.
PANZ employs a strict conflict of interest policy and throughout the judging process no judge is permitted to comment on or vote for his or her own work.