PANZ Award for Best Non-Illustrated Book 2014
Highly Commended
Designer

Jared Davidson




Title

Sewing Freedom: Philip Josephs, Transnationalism and Early New Zealand Anarchism by Jared Davidson


Publisher

AK Press




Format

204 x 140mm, 176pp, paperback




Judges' Comments

Often things can go sideways when authors design their own books or when designers author their own books. In this case we are not sure whether Jared is the chicken or the egg, but we can easily see a commanding control of the visual language of Sewing Freedom. A perfect blend of illustration and archival material, all of the elements are seamlessly stitched (ahem) together to make a compelling read. The author and designer are clearly on the same page and thoroughly passionate about their subject.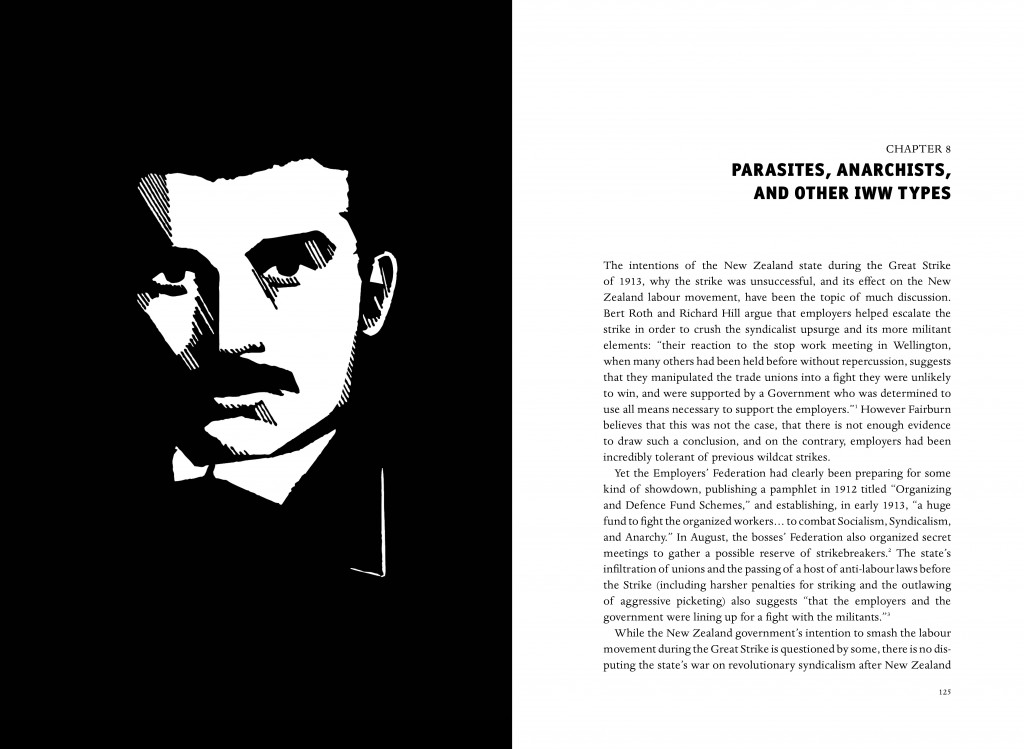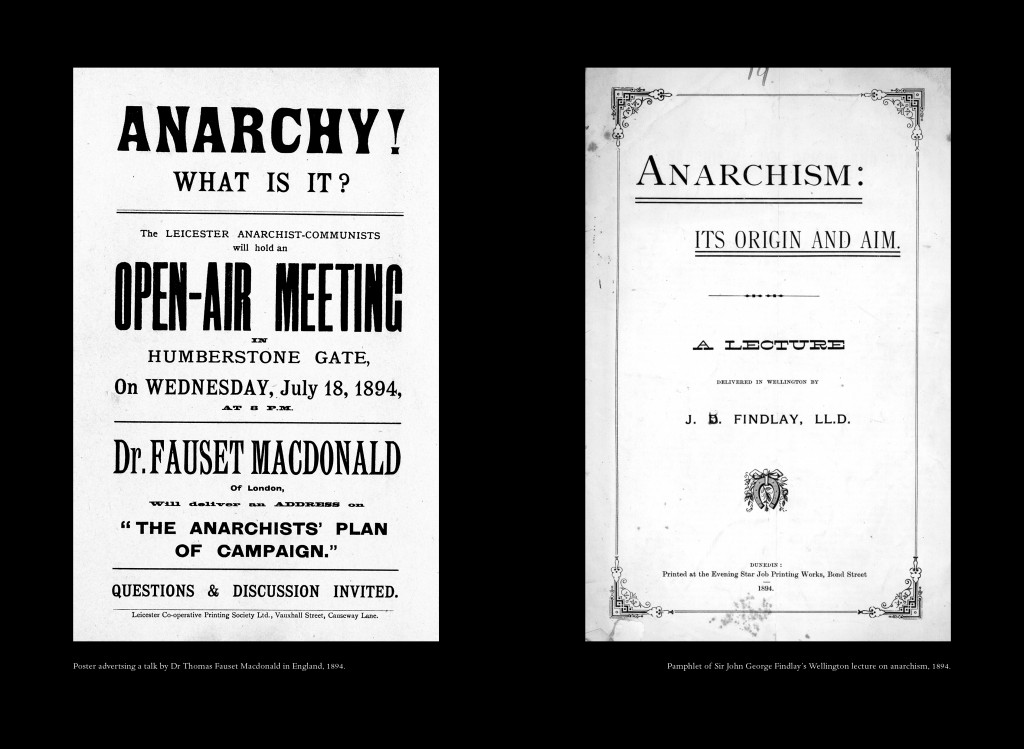 ---