PANZ Young Designer of the Year Award 2015 Shortlist
Shortlisted designers: Anna Egan-Reid, Jessica Gommers and Carla Sy.
Click on designer's image for more information and examples of their work.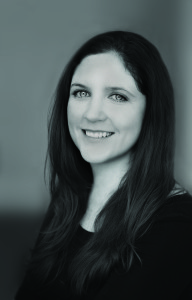 ­Anna Egan-Reid is a graphic designer specialising in book design.
Anna started her career in the book industry working as an illustrator for the Australian publisher, Elsevier, while studying Art History and English at the University of Otago.
After travelling the world for a couple of years Anna settled back in Auckland where she honed her skills and learnt all the finer points of book design working at Pindar New Zealand. More …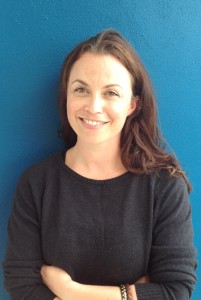 A freelancer based in Auckland, Jessica Gommers recently designed publications for Auckland Art Gallery and Penguin Books New Zealand. With print and project management experience she also designed and published process.
From her first full-time design role at the Govett-Brewster Art Gallery, she went on to design and publish in Wellington, before an enriching 3 years as Senior Designer at the National Gallery of Victoria, Melbourne. More …
Carla Sy has a background in Visual Communication Design which she studied at Massey University, graduating with First Class Honors in 2009. In 2010 Carla was given the opportunity to work as a full-time junior book designer at Random House. Five years on and a series of good fortunes later she is  grateful to still be in the industry doing what she loves and is now a Senior Book Designer for the merged publishing company Penguin Random House. More …