Judges — PANZ Book Design Awards 2017
The judges for the 2017 PANZ Book Design Awards are PANZ Book Design Award winning illustrator and book designer Rowan Sommerset (convening),  graphic designer and former Bachelor in Graphic Design course leader David Conventon MA PGCE, graphic designer and  2016 PANZ Young Designer of the Year Anna Egan-Reid, and business commentator and all round media guru Vincent Heeringa.
Convening Judge Rowan Sommerset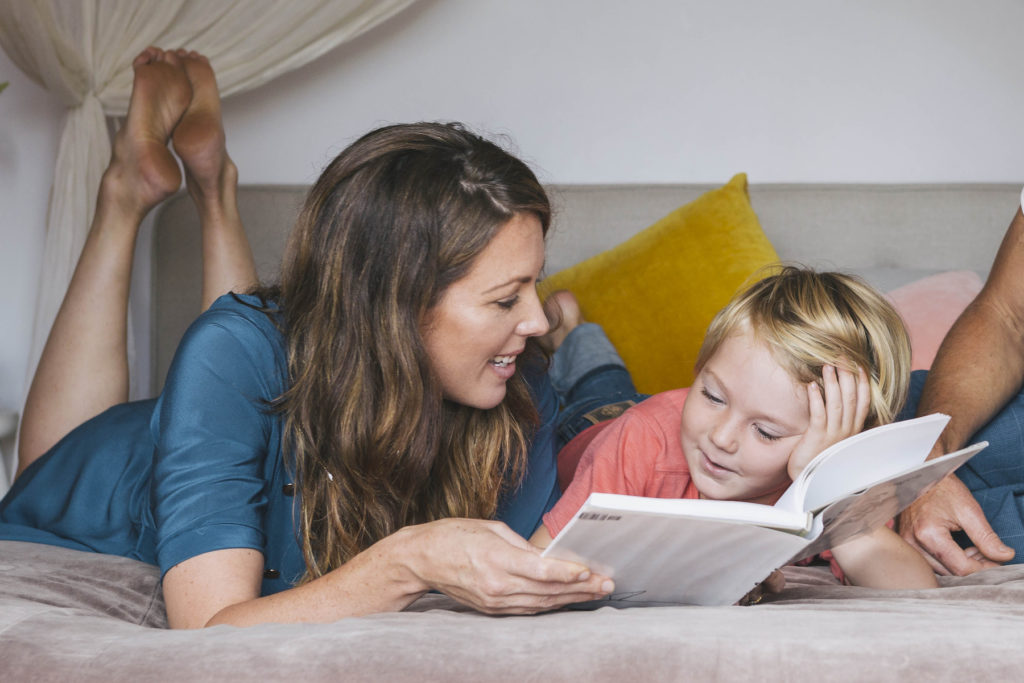 Convening judge Rowan Sommerset is an award-winning illustrator and book designer based on Waiheke Island. In New Zealand her books are published by Dreamboat Books — an independent publishing house established by herself and her husband and creative partner Mark. To date their books have been translated into 9 languages in 14 countries.
Rowan pursues unconventional thinking in her work and focuses on book design and production that plays an integral part in a story's narrative. When illustrating, Rowan is known for a minimalist approach that uses as few lines as necessary, resulting in a unique style that is admired for its quirky simplicity as much as its humour.
Rowan is a previous winner of the PANZ Book Design Awards Best Book and Best Children's Book awards.
David Coventon MA PGCE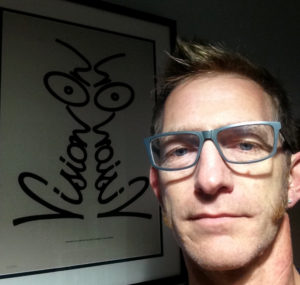 A graduate of the Masters in Graphic Design at Central Saint Martins, David Coventon has twenty five years experience across a Music, Arts and Publishing client base in London and Auckland. Co-founder of two:design London, then Course leader of the Bachelor in Graphic Design at Camberwell College, he was a key member of the staff and student team that re-started the Camberwell Press. David is currently graphic designer at Auckland War Memorial Museum in the Brand and Customer Engagement team. Looking to create time around work and family to get a letterpress studio established under the house and bring words to life in print…
Anna Egan-Reid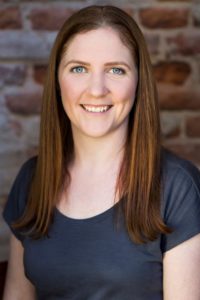 Anna Egan-Reid is a graphic designer based in Auckland. She has worked in the publishing industry for over a decade and currently works in her family company, Mary Egan Publishing, and also freelances to a number of publishers across New Zealand, including Penguin Random House, Scholastic and HarperCollins.
Anna has been shortlisted for a number of PANZ book design awards and is a previous winner of Best Non-Illustrated book, for Janet Frame: In Her Own Words in 2012.
Her skill in dealing with a wide range of texts, images and audiences and evident love and knowledge of typography won her the title of Allen & Unwin Young Designer of the Year in 2016.
Vincent Heeringa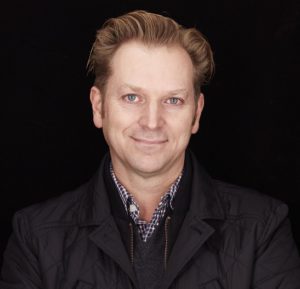 Vincent Heeringa is Executive Director at Anthem agency and one of New Zealand's leading business commentators. He is the co-founder of many media brands including Idealog, Stoppress, The Register and Good and is a board member of the Marketing Association.
Vincent has won over 30 awards as a journalist and publisher and was a director of Tangible Media, and AUT Media, the publishing arm of AUT University. He was the founding chairman of the Science Media Centre, co-founder of the New Zealand Innovation Awards and is a regular commentator on radio and in the press.
His first science fiction manuscript, Concordia, is finished and awaiting a publisher to turn it into a worldwide best-seller, block-buster film, merchandise range and possibly an ice-block.
He lives in Auckland with his wife Sarah, also a writer, and three children.
PANZ employs a strict conflict of interest policy and throughout the judging process no judge is permitted to comment on his or her own work